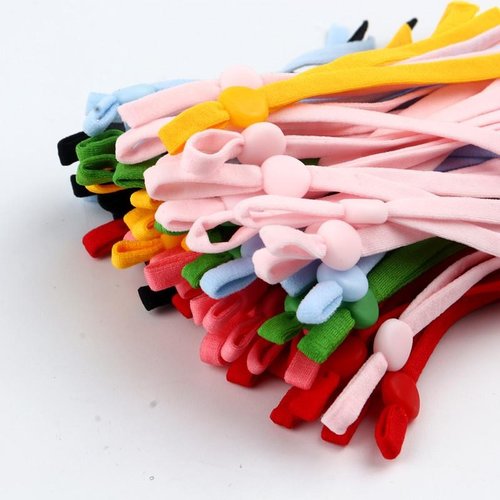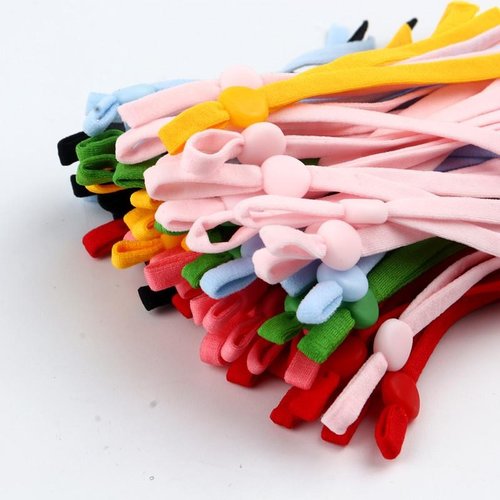 These straps are very soft and come in a variety of colours easier to match with your material.
Read more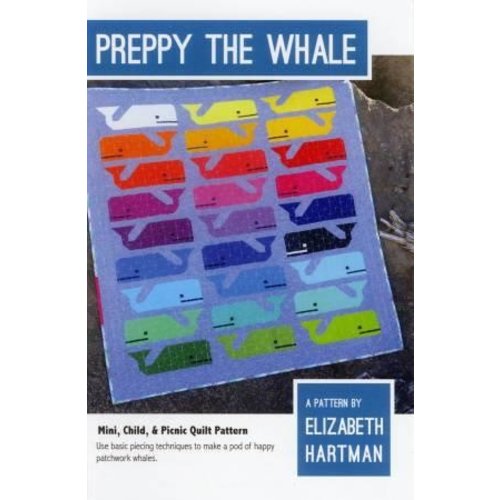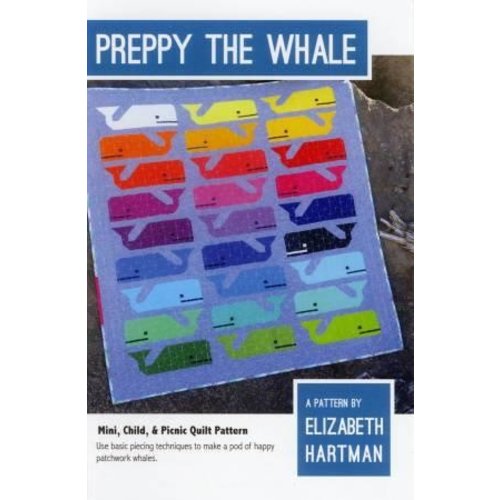 Use fat quarters, fat sixteenths, or scraps to make a pod of happy patchwork whales. This pattern is made using basic patchwork techniques. No paper piecing or templates!
Read more
C$16.99
(C$16.99 Incl. tax)
Mad Dog Fabrics
If you have an affinity for quality fabrics, I've got good news for you! You can now create your own quilt or fashionable creations without burning a hole in your pocket. At Mad Dog Fabrics, I offer high-quality fabrics, including designer collections, an extensive range of premium fabrics, and class-leading basics suitable for quilting projects and fashion accessories!