Windham Fabrics
Working extensively with quilt historians, industry experts, an in-house design studio, and well-known designers from all around the world, Windham Fabrics has become a leader in the marketplace. Known for its authentic reproductions of antique fabrics, W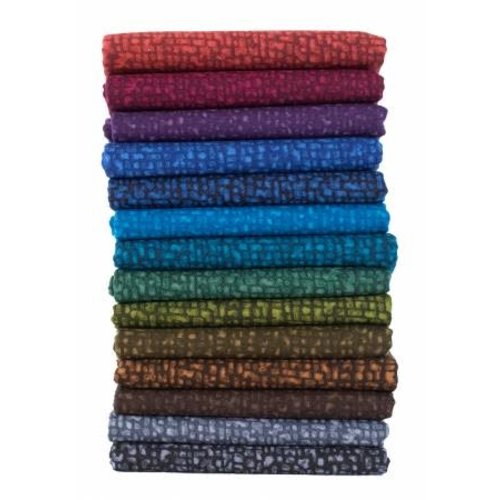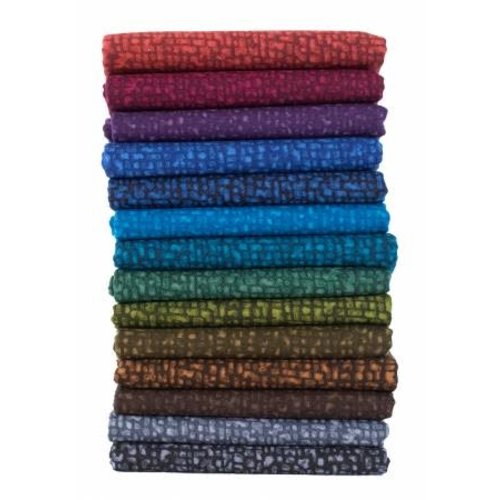 We are thrilled to introduce our Bedrock Tonal Packs in five assortments of 14 fat quarters each: Jellybean, Gem, Pastel, Sherbet and Nightfall! The perfect grab and go tonal bundles for any project.
Read more
C$69.99
(C$69.99 Incl. tax)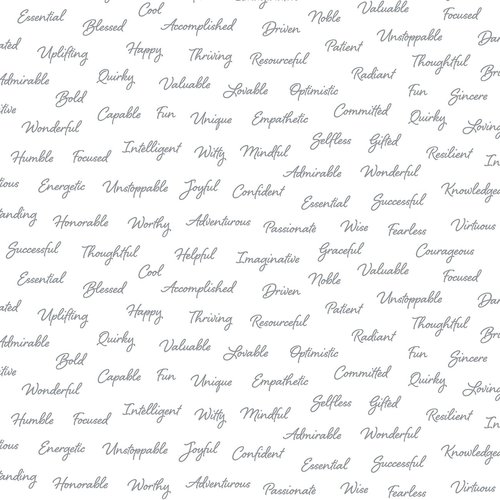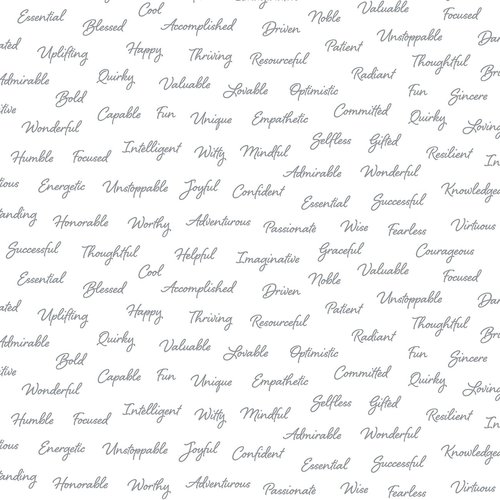 Enjoy this capsule collection of uplifting and encouraging prints to boost everyones spirits. Give thanks in many languages and let your friends and family know that they are loved. Appreciations perfect for a special project or quilt .
Read more
C$14.99
C$11.99
(C$11.99 Incl. tax)
Windham Fabrics
Working extensively with quilt historians, industry experts, an in-house design studio, and well-known designers from all around the world, Windham Fabrics has become a leader in the marketplace. Known for its authentic reproductions of antique fabrics, Windham also offers florals, textures, retro and many other contemporary fabric collections sourced from home textiles, scrapbooking and the fashion industries that are created exclusively for quilt shops only.