Products tagged with Batik Quilt Fabric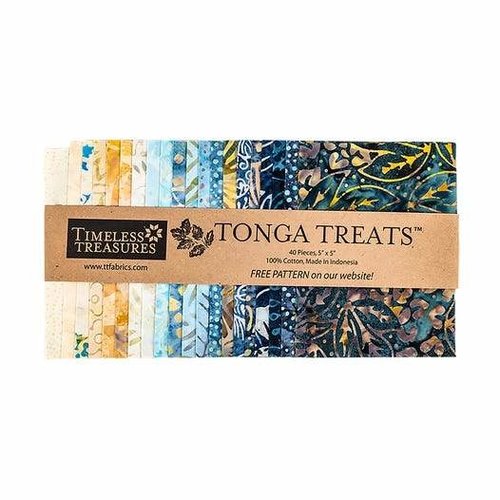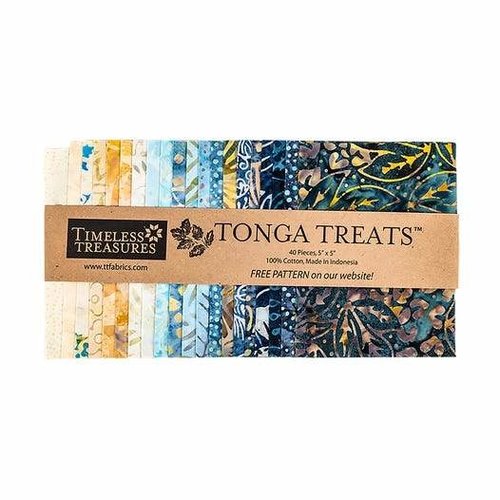 A set of batiks with golden compliments that sprawl on the fabrics as veins would marble. Montauk Tonga Treats houses flowers, leaves, butterflies, and vines in black, indigo, blue, and tan variants. More art than fabric.
Read more
C$19.99
(C$19.99 Incl. tax)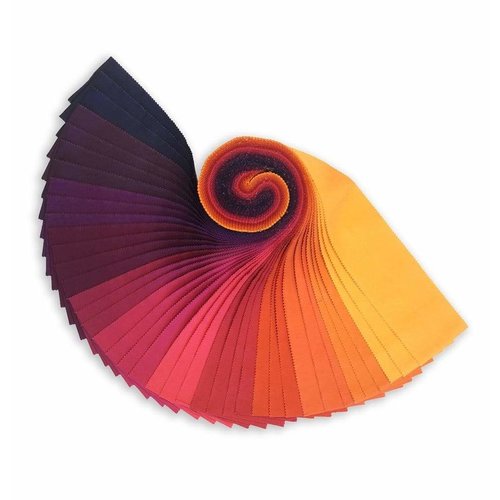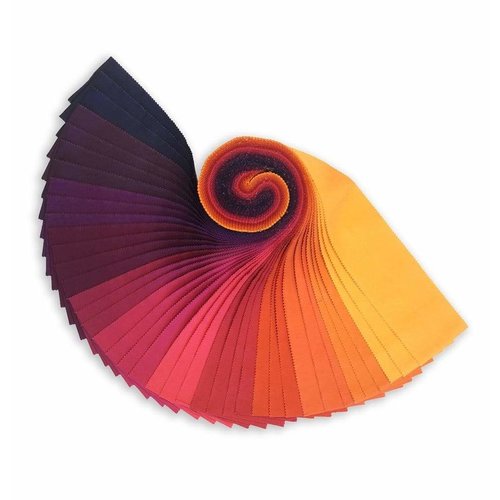 From one project to the next, you can never go wrong with a themed Kona quilting fabric. When you're searching for a way to add colour and personality to your work, each piece of this cotton quilting fabric is going to infuse in, detail by detail.
Read more
C$49.99
(C$49.99 Incl. tax)