Products tagged with Country Ross Fat Quarter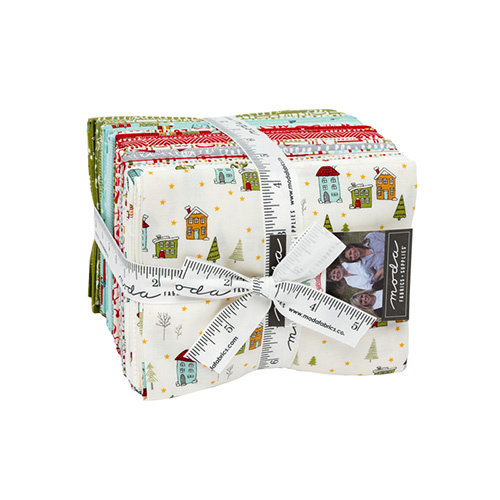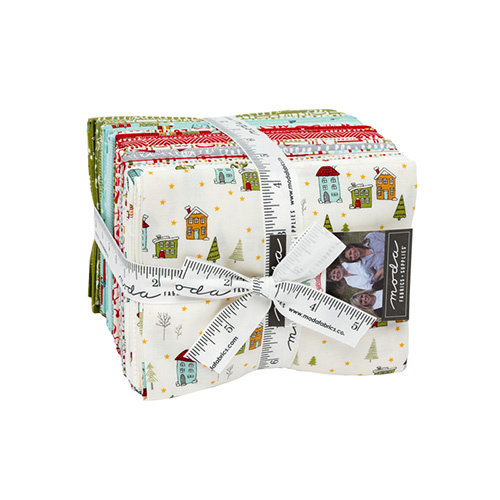 Those rosy cheeks give it all away, you've been Snowkissed! From the designers at Sweetwater, these fabrics illustrate the must-haves of Christmas in a playful colour palette.
Read more
C$199.00
(C$199.00 Incl. tax)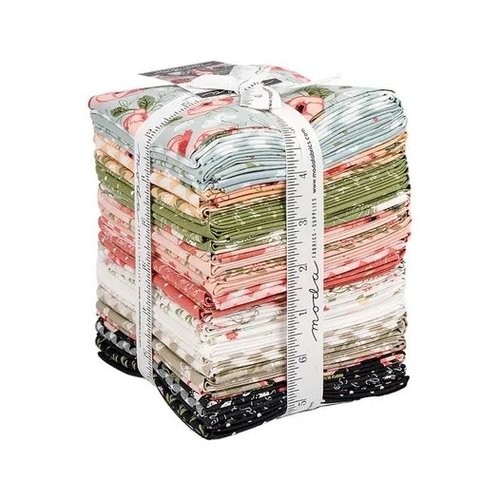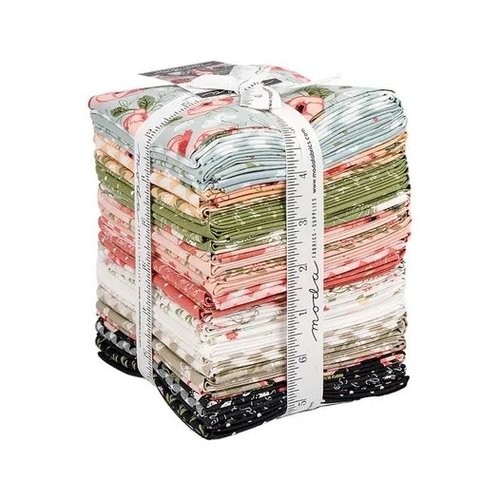 Country Rose is a collection akin to a woven basket of flowers with florals next to some gingham checks for a touch of geometric. This assortment of designs comes from the mind behind Lella Boutique so it's sure to be a crowd favourite!
Read more
C$218.99
(C$218.99 Incl. tax)