Products tagged with Davids Textiles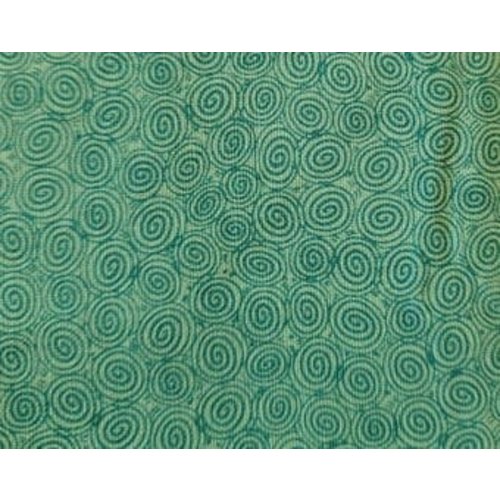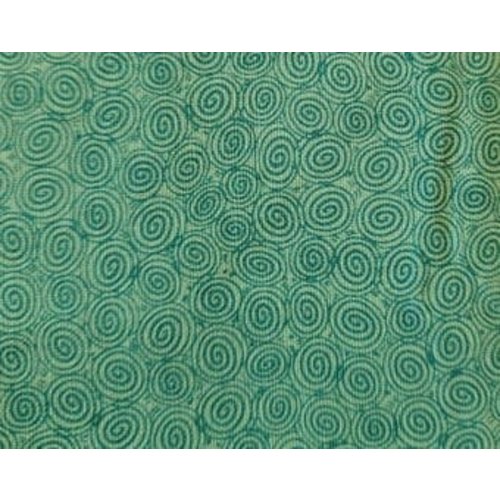 This quilting fabric is a premier quilting fabric! This print has small little teal swirls background. This is a perfect teal blender to use.
Read more
C$11.99
(C$11.99 Incl. tax)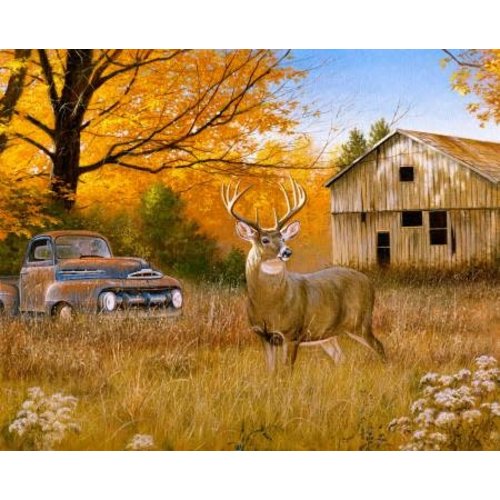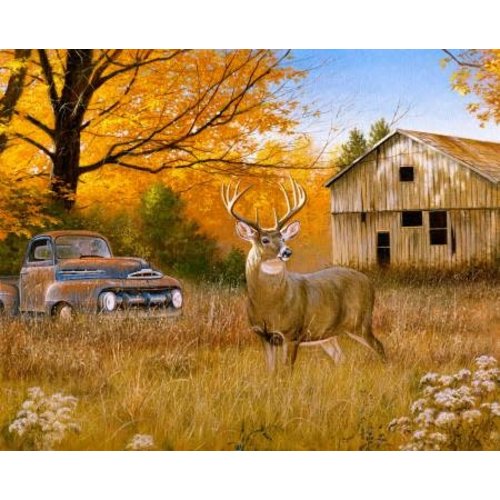 Decorate your home with Fall inspired theme quilting fabric by the Panel and with our premium solid fabric coordinators. Our Fall quilting panel come in a variety of fall colors and a classic old truck outside with a barn and majestic deer.
Read more
C$19.99
(C$19.99 Incl. tax)