Products tagged with Modern Quilt Fabric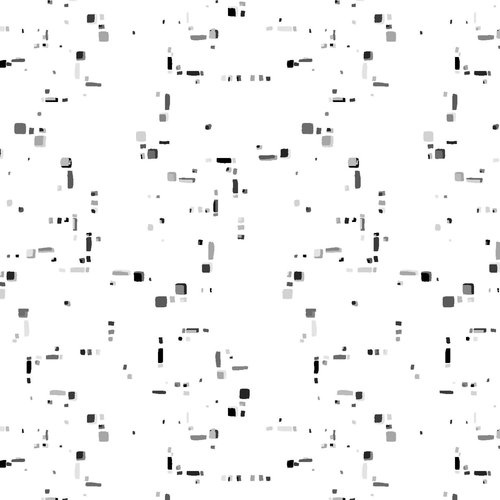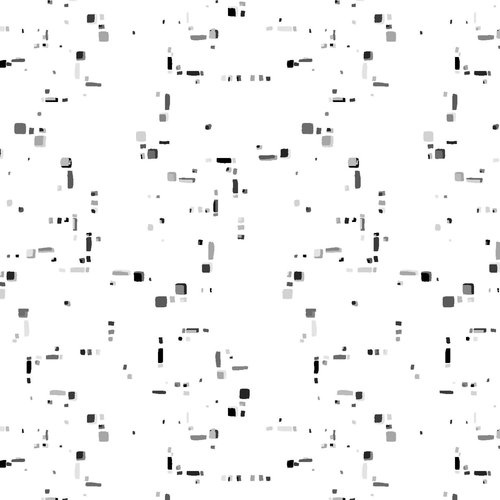 This fabric is an excellent low volume blender with a few colour options from neutral, to bright. Use these quiet and subtle prints to support more intense colours and designs. They'll provide a nice backdrop but a bit more presence than a pale solid.
Read more
C$19.95
(C$19.95 Incl. tax)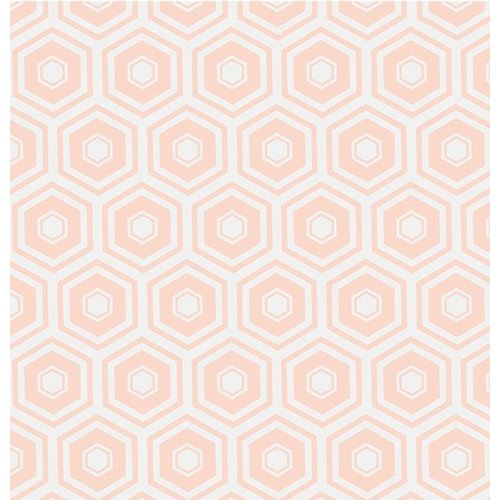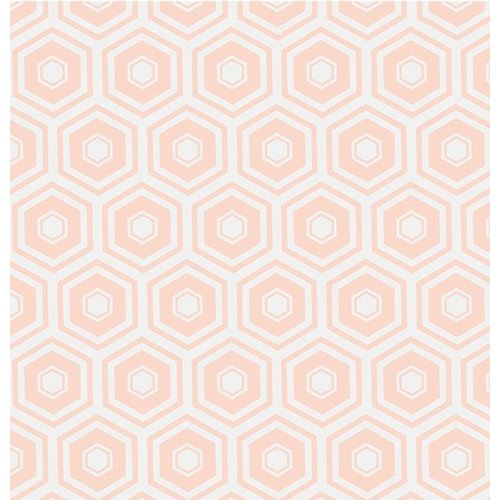 Camelot Mixology Blush Honeycomb Cotton Quilt Fabric by the YardBlush Honeycomb for quilting, kitchen linens, crafts & apparel.
Read more
C$14.99
(C$14.99 Incl. tax)