Products tagged with Premium Quilt Fabrics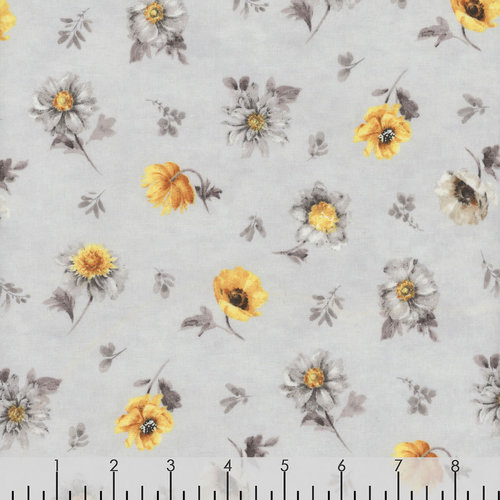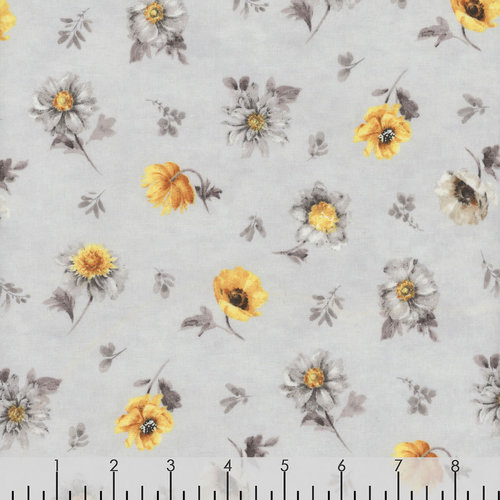 Wilmington Prints Fields of Gold by Lisa Audit features Grey Gingham,Grey Dots,White/Yellow Plaid,Yellow Floral Silhouettes and Grey Fields Of Gold Large Allover Flowers.
Read more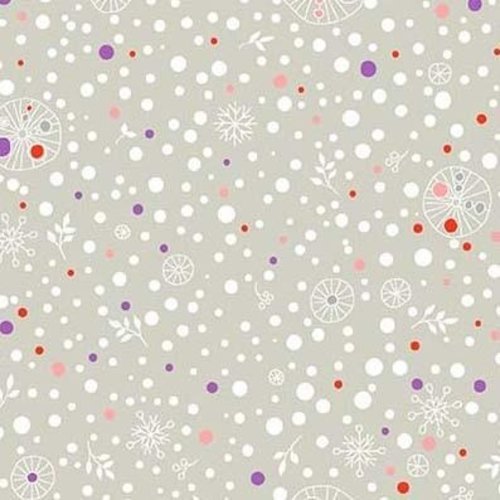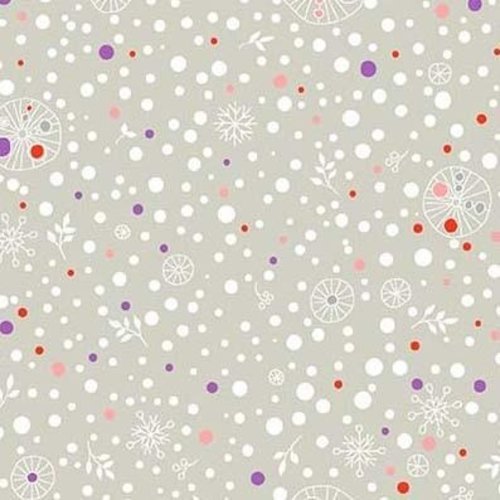 Michael Miller
Article code
DC9575-GREYHalf Yard
"Winter Days" includes fun new prints from Lisa Glanz. Come and frolic in the snow with Lucy and Ben, and their beloved dog Jack. Reminisce about the carefree Winter Days of building snowmen and sipping hot cocoa.
Read more
C$7.55
C$5.99
(C$5.99 Incl. tax)