Products tagged with RJR Fabrics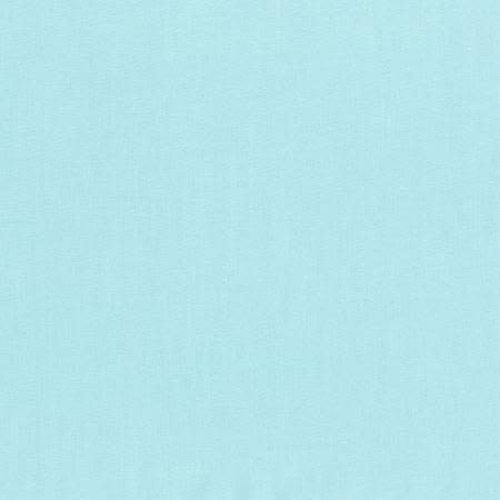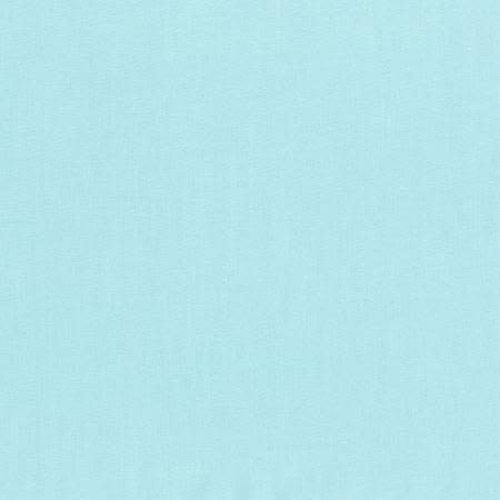 We are loving the stunning colours that the vibrant hues of our cotton supreme solids are displayed in quilts. A quality quilting cotton solid to add to your collection.
Read more
C$14.99
(C$14.99 Incl. tax)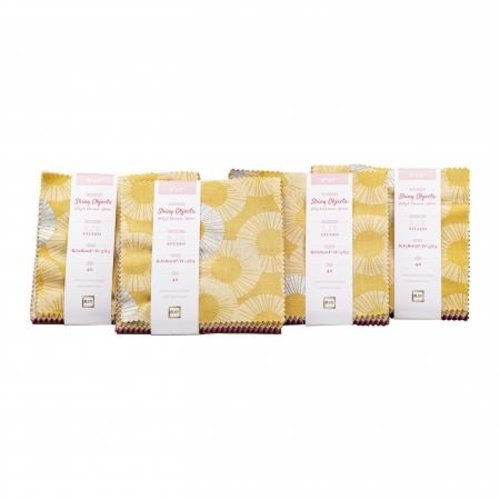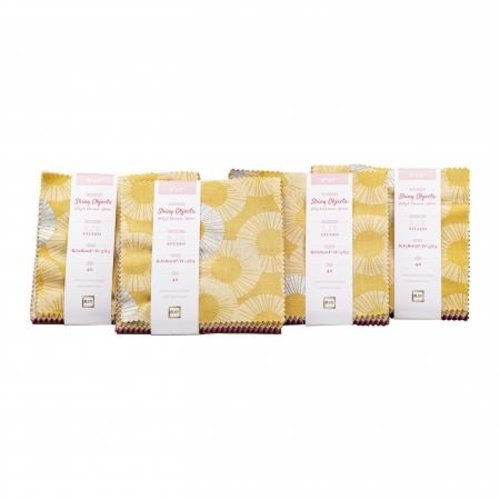 Created exclusively for crafters and quilters, RJR Fabrics is one of the world's leading manufacturers of high-quality fabric.
Read more
C$18.99
C$18.99
(C$18.99 Incl. tax)