Sweetwater designs may seem reminiscent of Farmyard creations, and for good reason. Sweetwater is a branch of Farmyard creations. They have branched out a bit into stickers and quilting accessories but have returned to their roots with this line of quilting fabric, Timber by Sweetwater.
The roots are deep for Sweetwater's, in 2001 this spin off company was formed from Farmyard creations who has been in business since 1985 and has been successful around the world. Shipping quilting fabrics all over the USA, to our neighbours in the north, and to quilting enthusiast overseas.
Recently Sweetwater's has returned to creating charming fabric designs and has released the line Timber which is very much inspired by nature.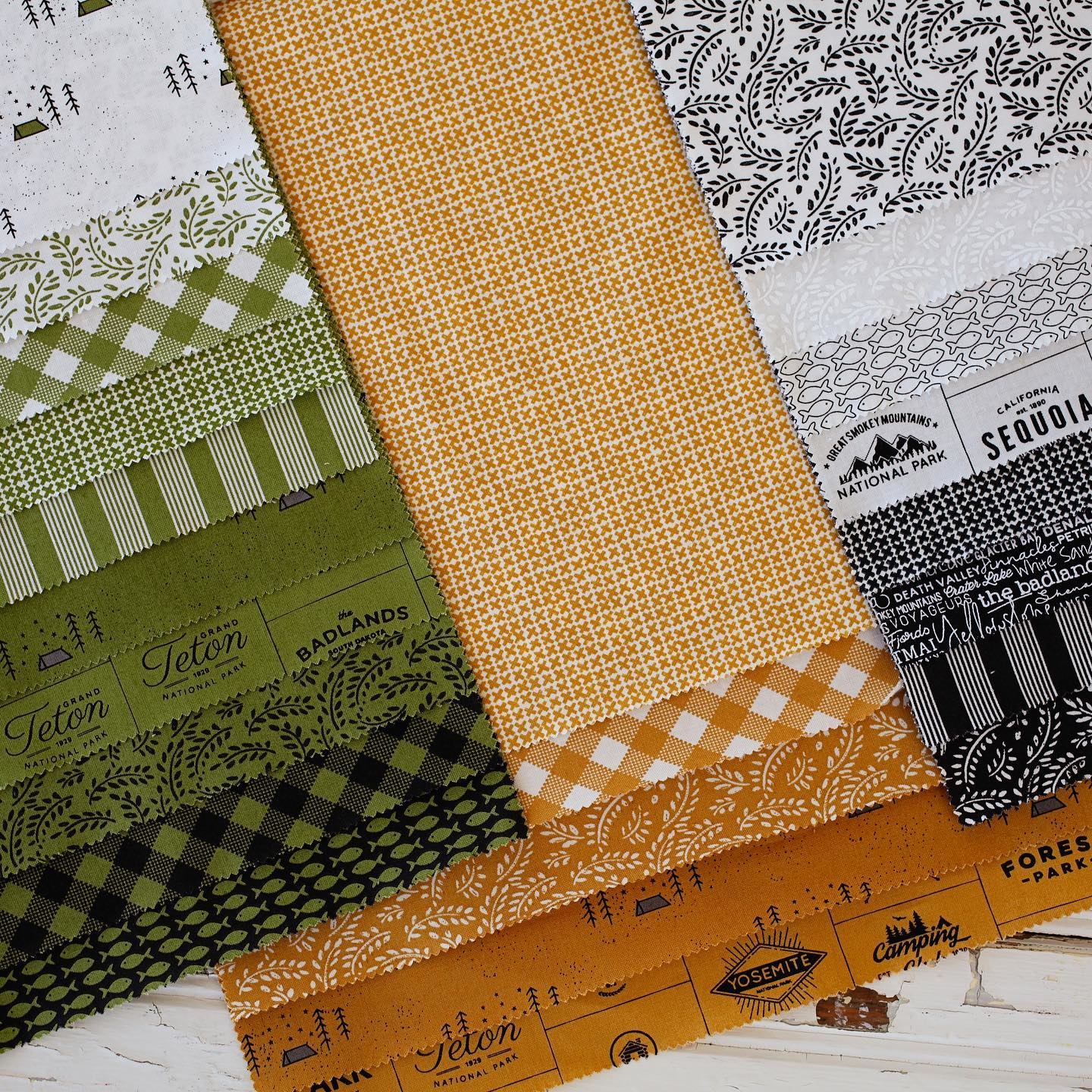 You can buy these stunning pieces for your very own quilt here. You will find this line of fabric to be in celebration of mother earth and all the stunning beauty she has to offer. If earth tones, camping patterns and all that is good about the great outdoor is what you are looking for then you will be impressed.
Timber by Sweetwater for Moda fabric lines is celebrating all the glories to be found in the great outdoors.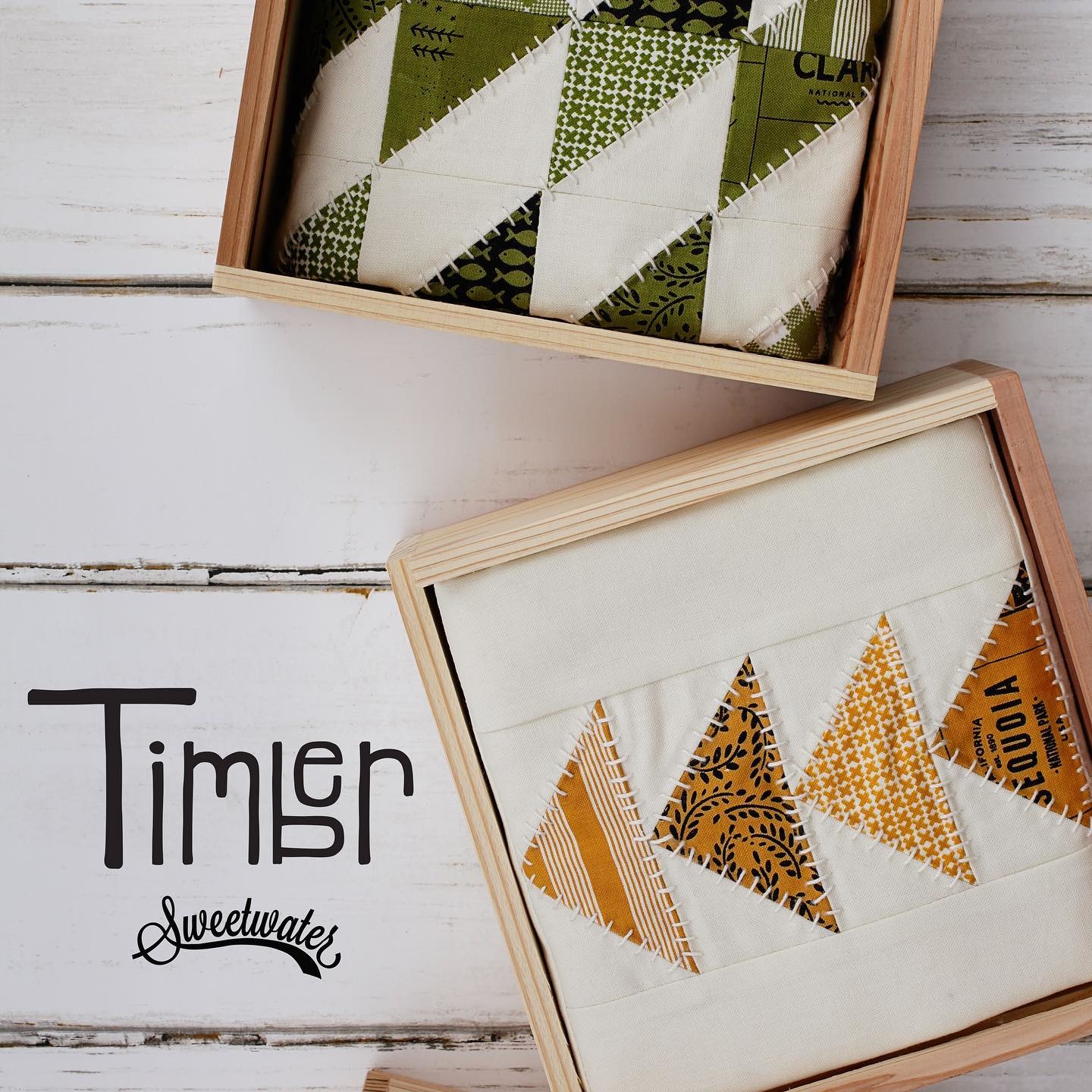 This collection is brimming with colours that display nature in all her glory. These beautiful colours will feel like a breath of fresh air gracing you with gorgeous golden yellows to bring in the sun's warmth. A green as deep as an emerald and soft browns to round off the earthy feel this fabric brings to your home.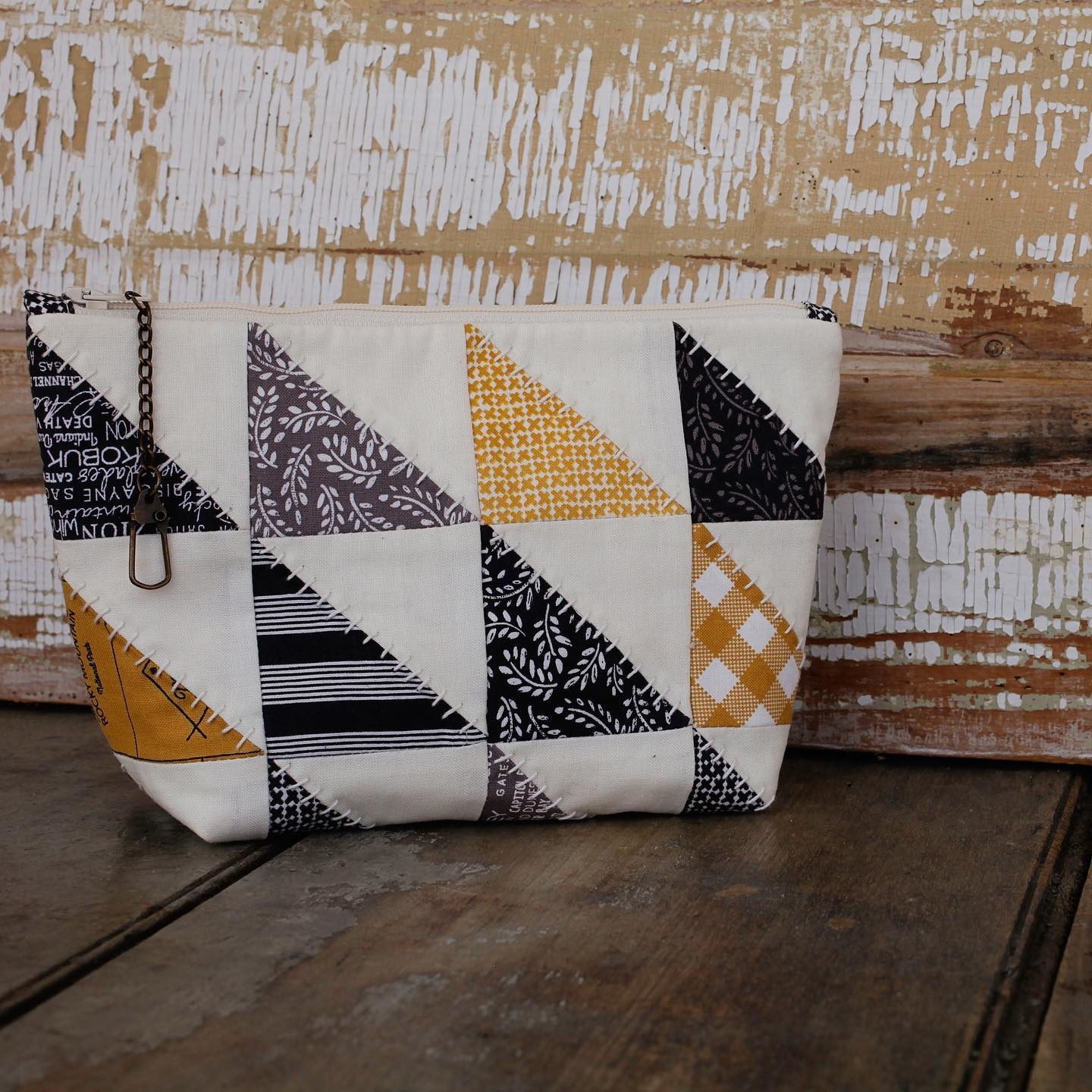 This collection is perfect for anyone who is drawn to the beautiful tones found in nature, giving the chance to bring mother earth's perfect colours indoors and sewn into a quilt that will be loved for many years.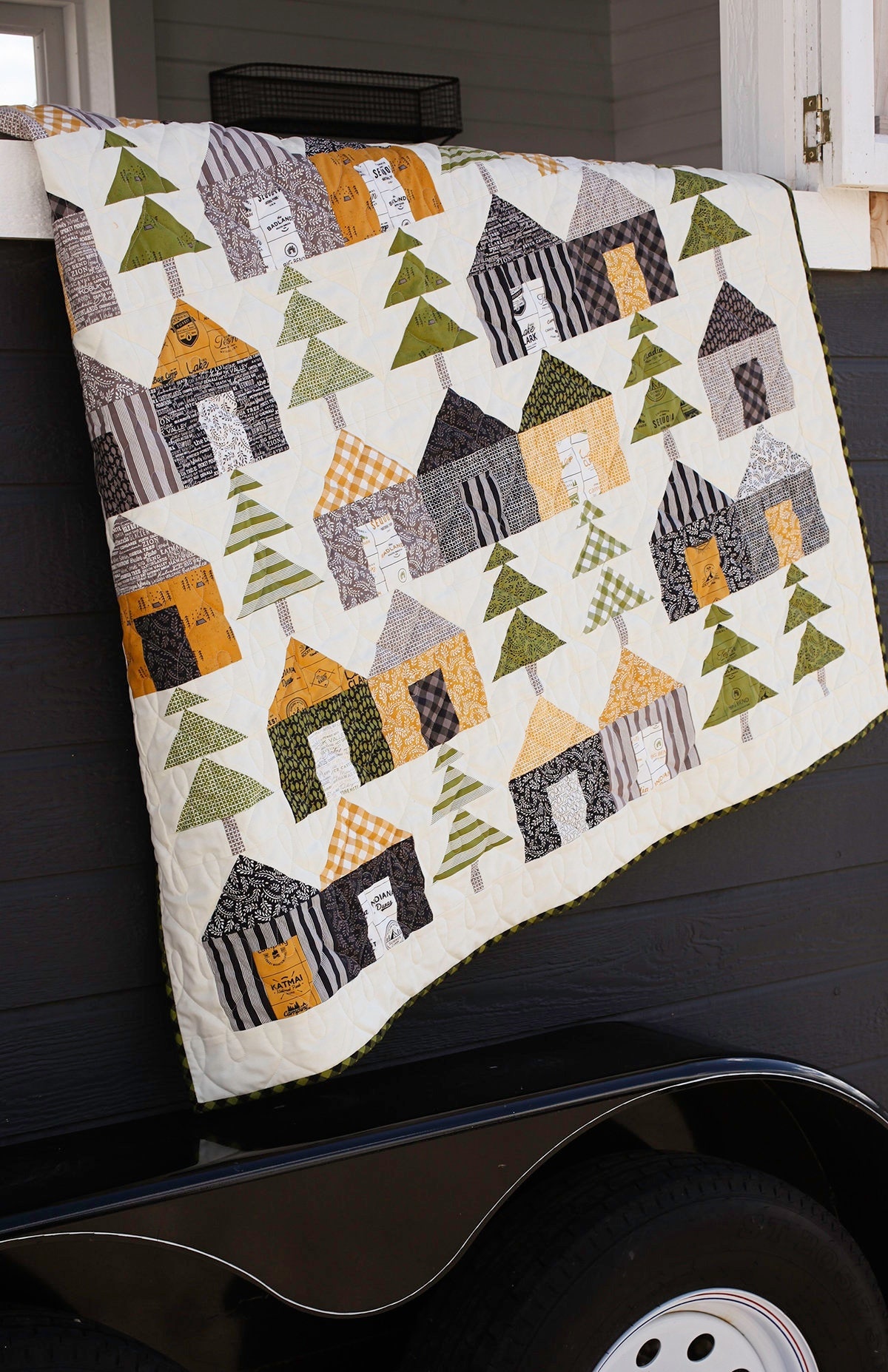 By Alicia Foreman for Mad Dog Fabrics