Quality is Key
For All Your Quilting Needs
We keep quilters sewing by having a vast array of all your favourites.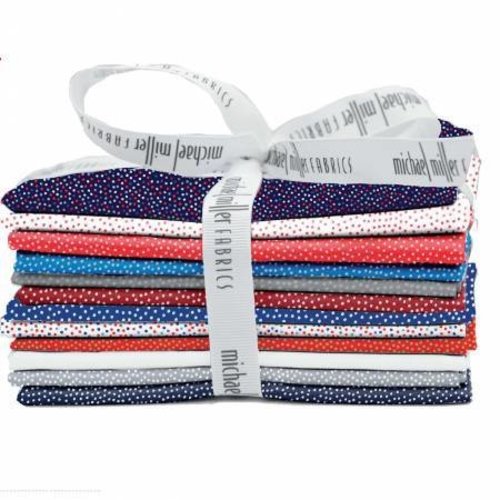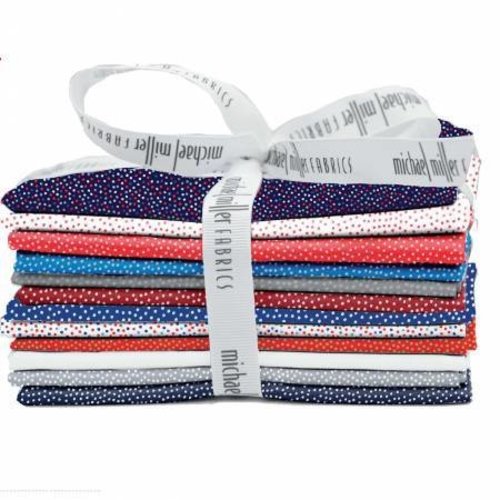 A patriotic project calls for red, white and blue and these cute Garden Pindot fabrics are a must have! This collection is called "Anthem" and it offers 12 pieces range from your favourite classics to new colours, including one metallic.
Read more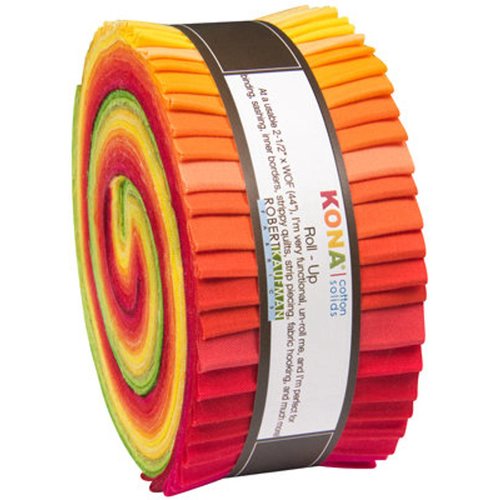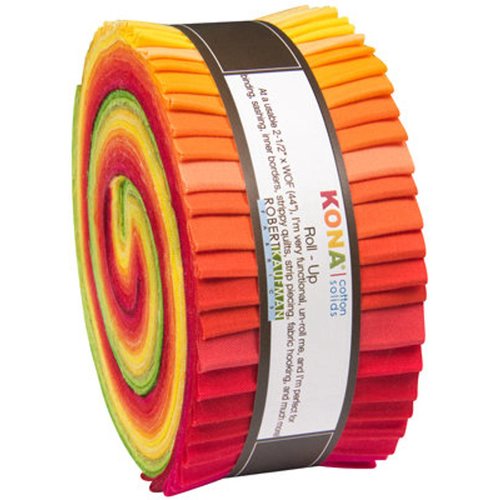 From one project to the next, you can never go wrong with a themed Kona quilting fabric. When you're searching for a way to add colour and personality to your work, each piece of this cotton quilting fabric is going to infuse in, detail by detail.
Read more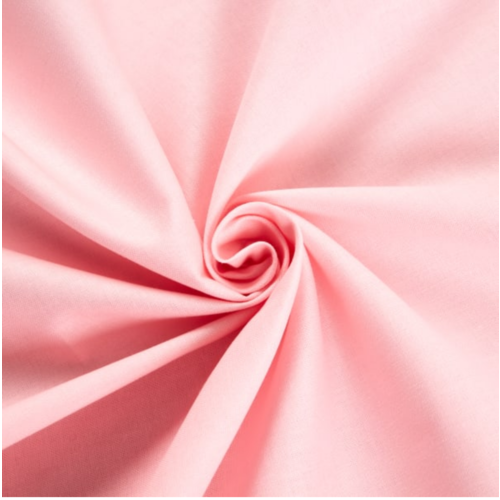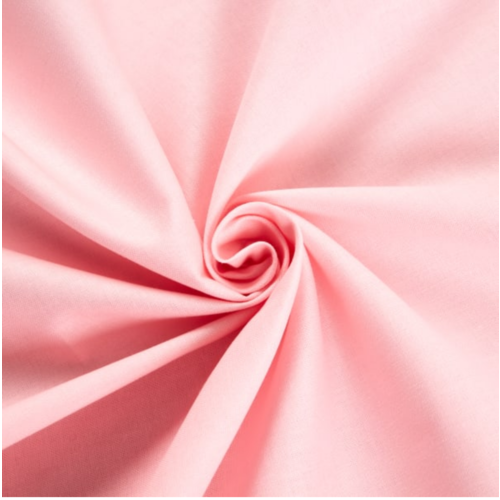 Looking to source Riley Blake fabric in Canada that will be just right for your pattern?  Regardless of your project, Riley Blake quilting fabric will be the high-quality cotton quilting fabric you need and deserve.
Read more